ABOUT US
Do you also think that many things could go better in the fashion industry?
We are convinced of this and have therefore founded stylekontor -
the first crowdfunding and production platform for fashion in Europe.
Nowadays, there are fewer and fewer independent fashion designers who have a chance of success.
Already today, 50kg of clothing per capita per year land on rubbish dumps or are burned.
Let's put an end to the madness of fast fashion!
We offer independent fashion designers completely new opportunities for success,
bring individual styles back to the streets and make the fashion industry more sustainable,
by putting an end to the incredible amounts of overproduction.
We produce limited styles by independent designers exclusively on demand.
We are convinced that this is the model of the future!
Come join us to redefine fashion!
WHO WE ARE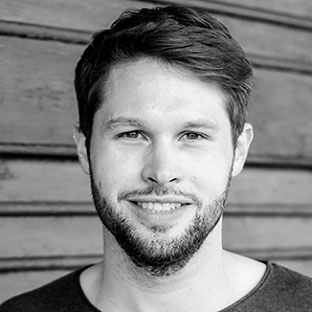 Ben
Co-Founder
Technology & Finance
Thinks: Fashion lost its uniqueness, and we make use of today's technology to bring it back.
Does: Steers the ship and manages the chips – all in. Always thinking ahead.
Loves: Riding waves on his Occy signature board, and discovering how to keep the world in a better shape.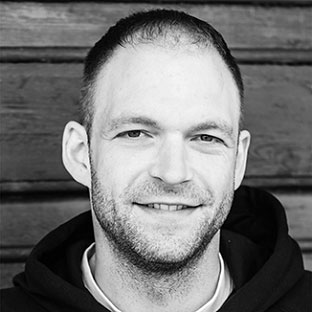 Alex
Co-Founder
Production & Logistics
Thinks: We make highest social standard possible and produce best quality in a sustainable way – always on demand.
Does: Commands the engine room, ensuring that production is running. At all times ready.
Loves: Moving ahead of time while walking on retro Jordans. Fleeing the rules of time through fishing and trips.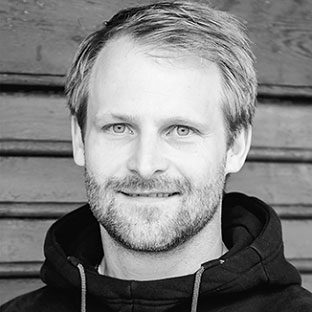 Johannes
Co-Founder
Strategy & Marketing
Thinks: Our combined creative potential is our greatest resource and we are here to enable you to make the most of it.
Does: Reads the maps and plans the voyage. Keeping his finger on the pulse of times.
Loves: Enjoying great coffee on the balcony and driving his Vespa 50R on a sunny summer day.