HOW IT WORKS
Dear community member,

Welcome to stylekontor. We provide you with a unique selection of styles and let you choose how your clothing expresses your individual voice.
We bring new opportunities to talented and rising designers.
And this is how it works: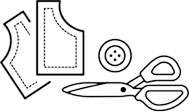 CREATE & PUBLISH
Designers create and
publish their own
unique designs.

VOTE & SHOP
Customers decide what
clothing they love and shape
our fashion community.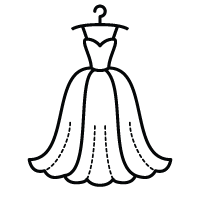 PRODUCE & DELIVER
We produce on demand with minimum waste, and deliver your limited item directly to you.
You can participate following these easy steps:
1.

Register and create your profile

2.

Vote for the styles you like

3.

Leave your comments and interact with designers

4.

Shop limited editions that are produced sustainably

5.

Enjoy wearing unique quality styles
1.

Create your brand's profile

2.

Design and upload your styles

3.

Interact with our growing community

4.

Promote your campaigns

5.

Build your brand and make a profit